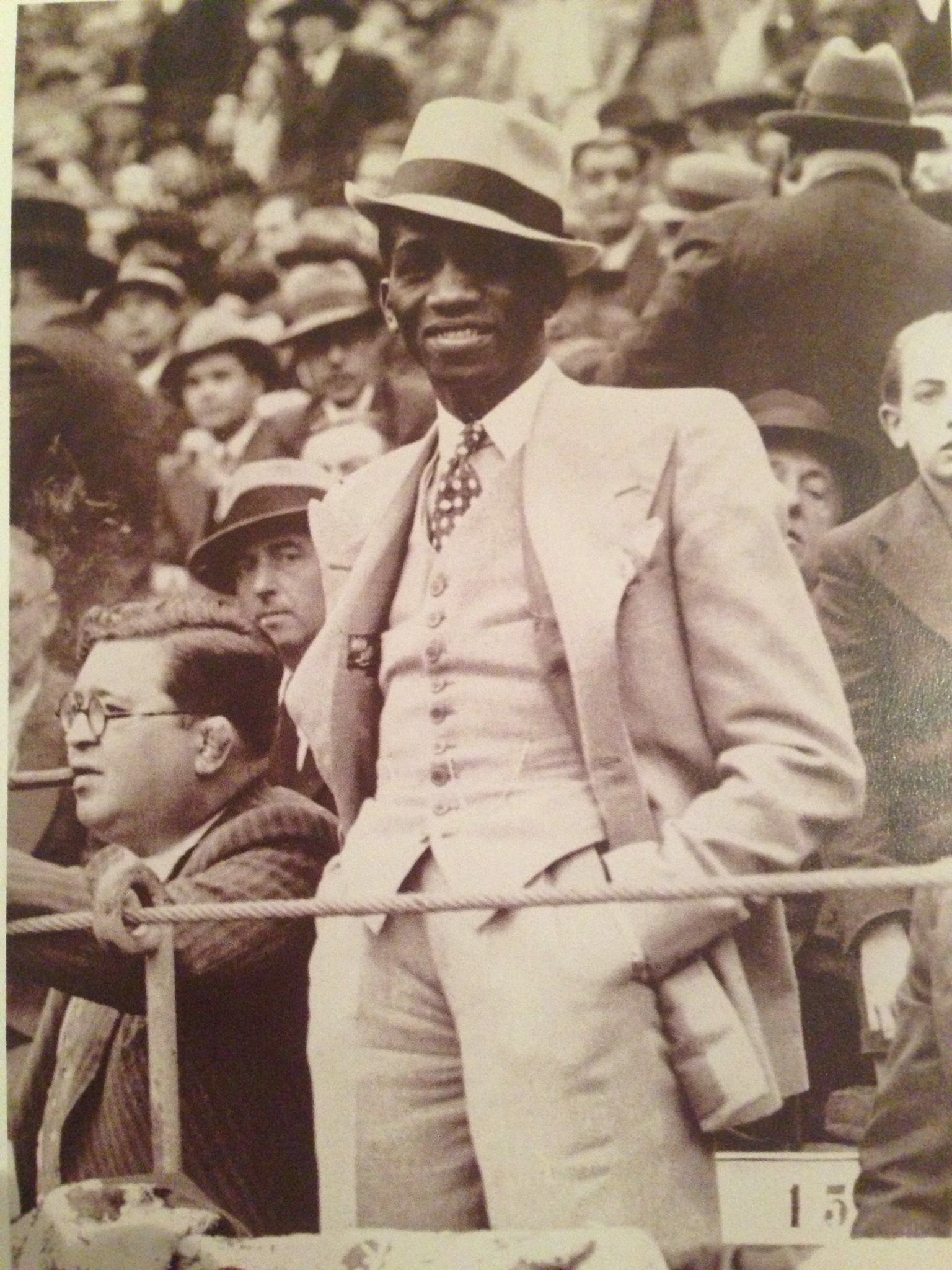 The new Wes Andersen film, The French Dispatch, finally made its way to the greater "north"east Wisconsin area, and D and Dr. B were able to catch it in some of its glory. If you are a Wes Andersen fan, it is highly likely that you have already seen the movie and you are busy gushing about it to someone.
If you haven't seen it, perhaps you should. The movie is incredible. The level of detail and all of those Andersen touches in set after set is almost incomprehensible. And the star power of the cast is almost hard to believe — there are not too many new faces in this one because evidently there are lots and lots of old faces who are crawling over one another to work with Andersen, including Appleton's own Willem Defoe! And The Fonz! And, off the top of my head, Tilda Swinton, Owen Wilson, Benicio del Toro, Elisabeth Moss, Jason Scwartzman, Griffin Dunne, Adrien Brody, Frances McDormand, that guy from Dune, Jeffrey Wright, Mathieu Amalric, Stephen Park, and, of course, Bill Murray.
Oh, right, and Ed Norton. Ed Norton! He gets roughly 45 seconds of screen time, sure, but it's Ed Norton!
The great sets and great acting and solid storytelling notwithstanding, the movie still did not quite sit well with me. So I swapped notes with an L&D regular who found the movie "oddly boring." That is exactly how I felt. I liked the first story well enough(Benicio del Toro dominates!), but by the end of the second story I was kind of not looking forward to the third story. And by minute 90 I was impatiently awaiting the credits to get an accounting of all the star power herein.
The credits came, and I will say my experience with the credits is probably an apt summation of my feelings about the movie. For each of the stories the cast flashed on the screen alongside a putative cover of The French Dispatch, but there wasn't enough time to examine the characters and to digest the cover. And if you pick just one, you still don't have enough time to take in what's going on. There is 110 minutes of that.
This is all by design, of course. As French Dispatch editor, Arthur Howitzer Jr., (Bill Murray) continually reminds his writers, in what I take to be the thesis of the movie: "Just Try To Make It Sound Like You Wrote It That Way On Purpose."
And those writers, of course, are proxies for writers for The New Yorker magazine, which the movie is an extended homage to. Not coincidentally, the credits slow down as Andersen lists the dozen or so New Yorker greats from back in the day that he dedicates the movie to.
One of those writers, A.J. Liebling, is an iconic boxing writing, and his prose is instrcutive. Liebling opens his classic, The Sweet Science, with this advice on attending a fight:
If you go to a fight with a friend, you can keep up unilateral conversations on two vocal levels — one at the top of your voice, directed at your fighter, and the other a running expertise nominally aimed at your companion but loud enough to reach a modest fifteen feet in each direction.
Let me ask you this, is that the guy you want sitting in your section?
Liebeling gives us an example of how a (self-proclaimed) expert might go about this:
"Reminds me of Panama Al Brown," you may say as a new fighter enters the ring. "He was five feet eleven and weighted a hundred and eighteen pounds. This fellow may be about forty pounds heavier and a couple of inches shorter, but he's got the same kind of neck. I saw Brown box a fellow name Mascart in Paris in 1927. Guy stood up in the top gallery and threw an apple and hit Brown right on the top of the head. The whole house started yelling "Finish him, Mascart! He's groggy!'" Then, as the bout begins, "Boxes like Al, too, except this fellow's a southpaw." If he wins you say, "I told you he reminded me of Al Brown," and if he loses, "Well, well, I guess he's no Al Brown. They don't make fighters like Al any more."
There is a lot of amusing stuff in there, yes. But to what end?
This identifies you as a man who (a) has been in Paris, (b) has been going to fights for a long time, and (c) therefore enjoys what the fellows who write for quarterlies call a frame of reference.
A frame of reference, indeed, but perhaps not the most humble one. The medium is the message. In The French Dispatch Andersen doesn't just approve of this, he venerates it. Indeed, he adopts it. The movie is the cinematic equivalent of 110 minutes of Panama Al Brown references. Just because the loudmouth at the game knows what he's talking about, it doesn't mean he's not annoying.
Still, this is an exceptional piece of work that is well above the $5 bar and is certainly one of the better movies you will see this year — the production values, the attention to detail in the set pieces, the stories, the acting, it's all there. So when it's all said and done you can pick up the BluRay and start dissecting it with the extended Andersen fanbase. Or you can, as my friend reports, go home and watch The Budapest Hotel.
"Now that's a great movie!"